A Jenkins Inc has been located in Hinckley Township since 1994. For over 25 years, the company has received countless positive reviews and is regarded as one of the best Medina County Roofing Contractors.
Bonded – Registered – Medina County Roofing Contractor
The company has served Medina County for over two decades. Jenkins heads a team of bonded and registered professionals with a strong inventory of work. According to the national Better Business Bureau, hiring a bonded contractor provides a homeowner additional protection over their property and the onsite contractor.
Jenkins has been an accredited member with the Better Business Bureau of Akron since June 2000.
Our long history in Medina County roofing
A Jenkins Inc has an extensive base of home improvement work throughout the county with satisfied customers in communities including:
Brunswick Hills

Granger Township

Medina Township

Montville Township

Seville

Wadsworth
Other nearby communities: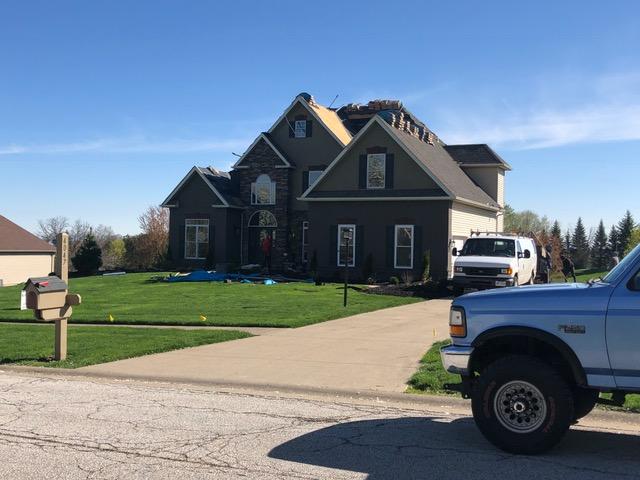 Jenkins Move To Hinckley in 1994
Robert Jenkins began his firm with his brother in 1980. What started as a small handyman project has grown into a well-established BBB Rated roofing company. Having a strong following throughout Northeast Ohio, Robert moved his central location into Hinckley Township in 1994.