Residential Roofing In Northeast Ohio
While integrity and protection are often the first residential roofing considerations, a professionally-designed roof can add to the beauty and value of your home. The team at Jenkins can offer a host of dimensional products, an array of visual colors, and various roofing weights and ratings.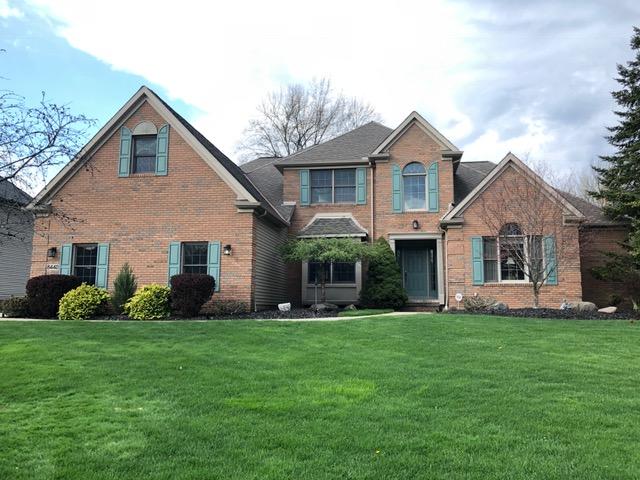 Aspects Of A Residential Roofing System
A Jenkins Inc begins the process of constructing a residential roofing system with a FREE ROOF INSPECTION. Their team reviews any known damage or leaks, the roofs structural integrity, and environmental issues which can impact the appearance and lifespan of your home's roofing system.
Jenkins begins each project with a high-quality roofing shingle which provides both protection and beautification. The company utilizes dimensional and architectural-style asphalt products – more advanced and modern than the "old three-tab shingle" used by some roofing contractors.
Shingle Colors and Designs
Today's shingles offered by A Jenkins Inc are manufactured with a laminated process and are available in many attractive colors and designs. The increased weight of the shingles offers a "higher wind rating" for greater resistance against storms.
Proper Underlayment Installation
An important aspect for proper residential roofing installation begins with the layer beneath the shingles. Jenkins values this important base of water-resistant protection. We utilize high-grade materials in both our resilient felt and fiber glass-reinforced underlayments.
Residential Roofing Ventilation
For year-round comfort, Jenkins inspects your home and installs proper attic ventilation. The team incorporates a high-impact polymer ridge vent over the roof ridge for a uniform and asthetic appearance. It also contributes to your home's interior comfort.
Roofing Contractors - Jenkins Roofing – Proud To Serve Ohio
The northeast Ohio roofing industry has been flooded by regional companies who operate in communities following storm damage. A Jenkins Inc is locally owned and operated, and offers Ohio-based products from leading manufacturers and distributors including: